ROD grocery store
Shop with artisanal Romanian and international specialties and delicacies: meat specialties, cheeses, homemade cakes, artisanal bread, selection of premium wines and soft drinks.
Meats
Artisan and natural meat specialties await you in ROD Grocery. Their story begins with the original recipes, masterfully produced by artisans who master the art of canning. But what makes them truly exceptional is the slow manufacturing process, as time is of the essence to perfect them.
Store
cheese
Here you can find cheeses from areas with old culinary traditions, places with vast pastures where shepherds still keep the ritual of taking the animals to graze. And this habit gives the products a perfect taste.
Store
preserves
Whether they sweeten your breakfast, satisfy your daytime cravings, or indulge you at dinner, you can enjoy them anytime. But not anyway: ROD Grocery cans should really be enjoyed. And if it happens that the craving is so great that you drink directly from the jar.
Store
biscuit
If the cookies of your childhood are a beautiful memory for you, now they can also be a tasty reality.
Store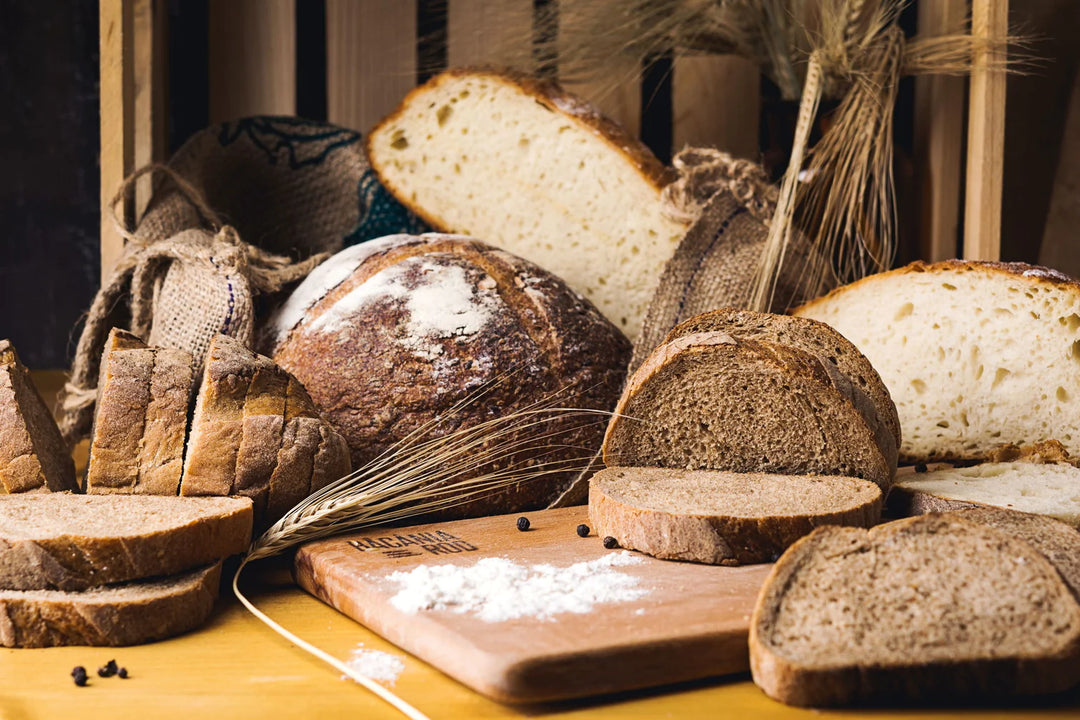 Bread
Our bread is not only healthy, but also very tasty. The crispy skin and soft but firm core make it irresistible. And one more secret: it keeps its taste and texture long enough for you to enjoy it until the last bite.
Store
Let customers speak for us